Running a business can be very rewarding, but it is not without risk. Everyone in Longmeadow understands that you need to protect your business with insurance. However, you may not know what you need to protect against. Understanding your risks will help you purchase the most important small business insurance coverages to protect your business.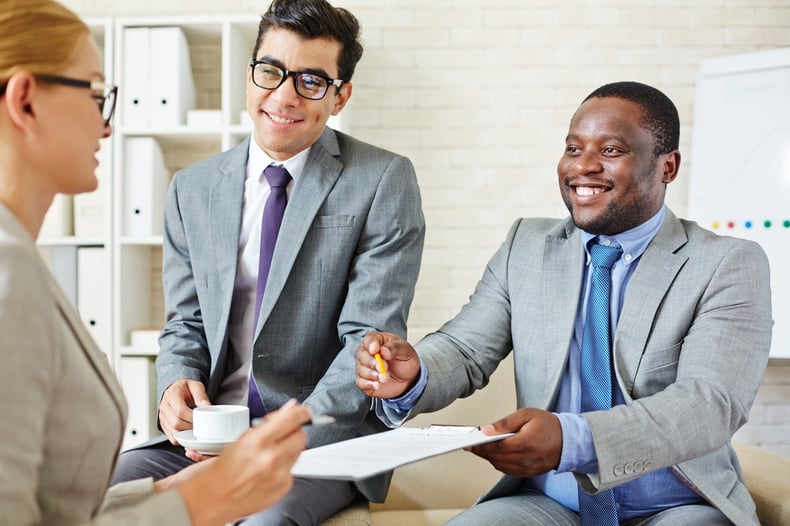 Costliest Small Business Insurance Claims in Longmeadow
When you purchase an insurance policy for your business, you may know to protect against common risks such as theft, fire, and slips and falls. While these are important, the other factor you must consider is how costly these events will be if they occur. Theft is the most common claim filed in Longmeadow and beyond, but it is far from the most expensive. In fact, most businesses could recover from a single incidence of theft even without small business insurance coverage. To be properly protected, you should also be insured against these expensive situations:
Reputational Harm – One of a business's most valuable assets is it's reputation. If your company damages the reputation of another business or person, you can be sued for libel, slander, or violation of privacy. These claims can cost upwards of $50,000, or more. It's essential that you train your employees on how to avoid this situation, such as by avoiding making comments on your competition, and discuss with your agent how to protect your business from this risk.

Vehicle Accidents – Car accidents are extremely expensive events. Any time an employee is driving for business, your company may be held liable for accidents that occur. Between personal injury, property damage, and vehicular damage, your company may owe over $45,000 worth of damages in a single accident. Before you send your employees out onto the streets of Longmeadow, make sure you have enough commercial auto insurance to cover your business in case of an accident.

Fire – Fire claims account for approximately 10% of all small business insurance claims. Damaging property and interrupting business, the cost of even a small fire may be enough to cripple your business. If your building is a total loss, you may not be able to reopen unless you have comprehensive insurance. Be sure you have enough coverage for your property, business interruption, and other expenses so you can make necessary repairs and reopen as soon as possible.

Product Liability – While you would never purposely sell faulty product to your Longmeadow neighbors and clients, accidents do happen. Product liability claims are among the most expensive and encompass a wide range of personal or professional harm resulting from your products or advice. Before you sell any items, you should speak with your agent about your product liability coverage.

Customer Injury or Damage – You have an obligation to keep your customers safe. If you fail to do so, you may find yourself with an expensive lawsuit that needs to be dealt with. Customer injury or damage is one of the most expensive claims, even though it accounts for less than 5% of all small business claims.
Every business has risks. You can take steps to reduce your risks, but you also must protect your business with comprehensive small business insurance. While you should be protected against common threats like theft, you should also protect against expensive situations such as reputational harm. Our insurance agents can help you decide what protections are right for your business.


This material is for informational purposes only. All statements herein are subject to the provision, exclusions and conditions of the applicable policy. For an actual description of all coverages, terms and conditions, refer to the insurance policy.