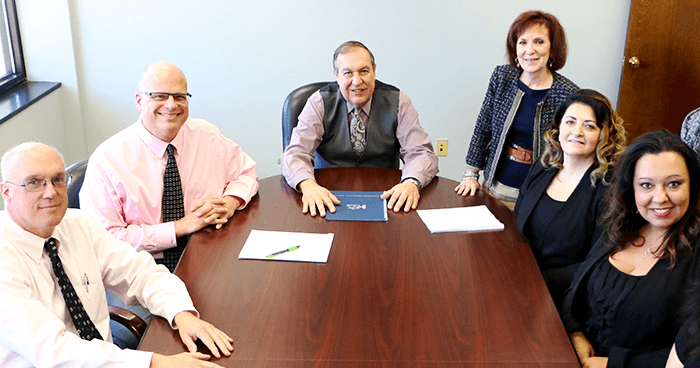 The Haberman Insurance Group is community-based, with strong ties to Western Massachusetts dating back to 1932. Originally founded by James C. Haberman, the company has maintained steady growth while staying true to its service philosophy and business integrity.

We are proud to be the choice of over 7,000 individuals and businesses in the Springfield area, and we take that responsibility very seriously. That being said, we specialize in more than just insurance – we build relationships that help us plan for the potential ups and downs in our customers' lives. When you choose the Haberman team to help you protect what matters most, you get a thorough, detailed, and honest experience.

We know that our customers want more than just a quote when it comes to planning for potential risks. Our team works with the best Massachusetts insurance carriers to provide you with choices you feel good about. As a Trusted Choice Independent Agent, we're here to get to know you and your needs, and to give you guidance every step of the way.

We actively encourage involvement outside of the workplace for both employees and management. We believe that this kind of participation helps us better understand the concerns of business and respect the needs of our community. Instead of viewing out jobs as '9-to-5', we make it our objective to be a true community partner.