Basic business insurance policies are a must-have for companies of all sizes. Large corporations also seem to know automatically to invest in Employment Practice Liability Insurance (EPLI) in order to better protect their business. Many small businesses in Springfield, however, find Employment Practices Liability Insurance coverage a low priority. It is infact a very smart investment for all business owners because it acts as a first line of defense in the event that the company is accused of any wrong doing by their employees. Alarmingly, nearly half of the EPLI claims filed in the U.S. are against small businesses. If that isn't enough to convince you to contact your local Massachusetts independent insurance agency, there are a few more reasons why you should make an investment today.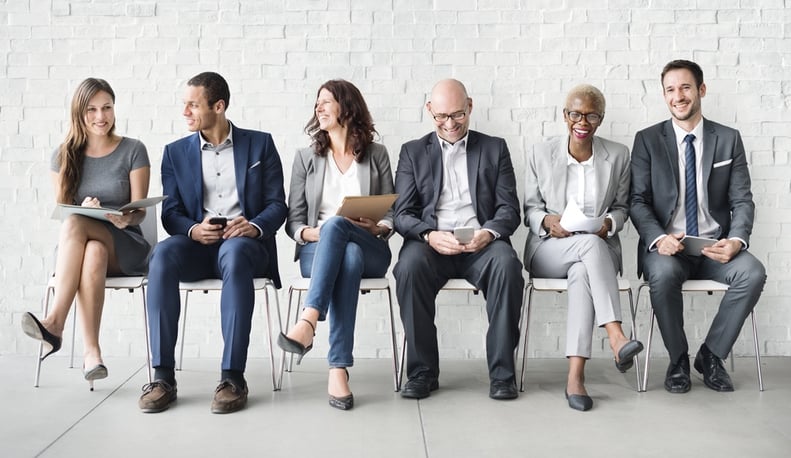 Every Springfield Small Business Needs Employment Practices Liability Insurance
Employment Practices Liability Insurance helps to cover many common wrongful practices, including:
Harassment


Alleged or actual wrongful dismissal, discharge or termination


Employment-related misrepresentation, libel, slander, humiliation, defamation or invasion of privacy

Wrongful failure to employ or promote

Wrongful discipline, demotion, negligent evaluation or deprivation of a career advancement opportunity

Discrimination or humiliation in regards to race, gender, age, marital status, sexual orientation, physical and/or mental impairments, pregnancy, or any other protected class established by local, state and federal statutes
More Small Businesses in Springfield Are Facing Litigation than Ever Before
Many estimates show that an alarming majority of small businesses in the U.S. will be sued by an employee sometime in the future. In fact, over the last decade there has been a huge increase in employment related lawsuits nationwide. Recent studies also indicate that these businesses are being forced to pay out hundreds of thousands of dollars each year in legal fees alone.
You're Much More Likely to Be Sued
A surprising majority of all EPLI claims filed in the U.S. each year are against smaller companies (roughly 100 or fewer employees). This means that even businesses with just 1 employee aside from the owners should invest in this coverage. Additionally, alleged acts of discrimination or harassment can take place before an potential employee is ever hired, so waiting to get this important coverage could end up costing you later on.
Higher Risk for Employee Claims
Many small businesses don't have the same resources that larger companies can rely on, like a human resources department or legal counsel on staff. This often means that it's harder for small businesses to keep accurate records when it comes to employee performance and discipline. As a result, when an employee makes an Employment Practices Liability Insurance claim against the company, they are often left without the evidence needed to deny such claims.
The Cost of Fighting

EPLI

Claims Can Bankrupt Your Business
Most small businesses in Springfield simply cannot afford to pay the legal fees that are associated with these types of claims on their own. Costs for EPLI related claims can get as high as the hundreds of thousands. Luckily, with the protection provided by this important insurance coverage, you can rest easy and potentially prevent a disastrous situation for your company in the event that a claim is brought against you.
Employment Liability Practices Insurance is a Smart Investment for Your Springfield Business
Local businesses both large and small can greatly benefit from investing in Employment Practices Liability Insurance. Whether you have 1 employee or 1,000, EPLI can help protect your business in the event of an employee accusation or litigation. Don't get caught without the right level of protection when you need it the most. Instead, make the smart choice and protect your business by investing in EPLI coverage today.
This material is for informational purposes only. All statements herein are subject to the provision, exclusions, and conditions of the applicable policy. For an actual description of all coverages, terms, and conditions, refer to the insurance policy.