In the past, claims for pollution liability were mostly covered under a company's business insurance policy. This changed in the 1980's after the industry was hit with many expensive asbestos claims and now this coverage must be purchased separately. Springfield specialists warn that many businesses who should have pollution coverage are left exposed to liability. It's a common misnomer that pollution claims are only filed against large manufacturers or offshore oil companies. In fact, some very common businesses have pollution exposure, and yours could easily be one of them.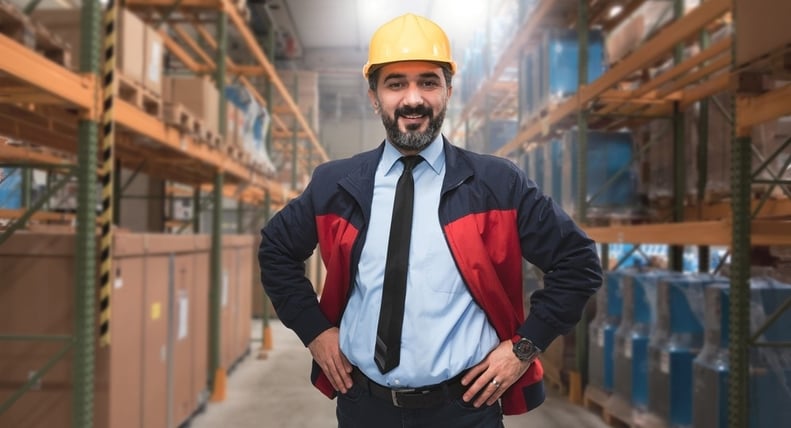 Pollution Insurance & Springfield Business Exposure
When most people think of pollution insurance, they picture some Superfund site or the Exxon Valdez disaster. You don't need to own an oil rig or a supertanker to have exposure to some pretty costly environmental claims. Pollution losses can impact nearly any kind of venture, from a university to a factory, or a strip mall to an amusement park. If your business uses any sort of environmentally unsafe chemicals, such as a dry cleaner or a printer, you may risk a pollution lawsuit. Likewise, companies that own land or do mechanical work, such as junkyards, garages, and storage facilities face some exposure.
Speaking of land, the environmental impact on both land and air quality are concerns that businesses need to keep in mind. Contractors and builders have exposure for the long-term implications of their activities as do the consultants who work on these projects. If you're not sure whether or not your company needs this coverage, you should contact your Springfield specialist in pollution insurance for a recommendation. They will also be able to advise you on the particular type of policy needed for your Massachusetts business.
Types of Coverages
There are several types of policies, and these are just a few of the most common:
Pollution Legal Liability - This is the most common type of policy that works to cover a business from unknown pollution conditions, generally both on and off-site.


Contractors Pollution Liability - This pollution insurance policy helps to cover contractors and consultants who may be exposed to third-party claims.


Transporter Insurance - A transporter insurance policy helps to cover environmental issues from off-site transportation, such as trucks and boats, spills of oil, toxic materials, and other chemicals.


Storage Tank Pollution Liability - If there are any storage tanks, underground or not, involved in your business, this policy should meet both Environmental Protection Agency (EPA) guidelines and state financial responsibility requirements.



Brownfields

Restoration and Development - If your business becomes a part of the development, restoration, or ownership of a site with known contamination, you'll need this policy.
Springfield

Coverages
A pollution policy will help to protect your company if a claim is made for injury or property damage related to pollution. Most of the policies we've just listed will provide similar protections, and these include paying your legal defense fees, clean-up costs, and injury or damage to property caused by hazardous waste materials. There are some additional coverages depending on the policy, such as "completed operations", errors and omissions, and possible issues with contaminated land transfers.
It's important that any business with the exposures discussed here have the proper coverage to protect their business and personal interests. The cost for a pollution liability policy can vary significantly, depending on the type of business and it's particular exposures. As there are different types of policies available and the options can be intimidating, your pollution insurance agent in Springfield can help you make the right selection for your business. A proper assessment of your business and its particular risks will assist you with this process.




This material is for informational purposes only. All statements herein are subject to the provision, exclusions, and conditions of the applicable policy. For an actual description of all coverages, terms, and conditions, refer to the insurance policy.