No matter their size, all businesses need at least one insurance policy to help protect their interests. While the need for an insurance policy itself is universal, different businesses need different types of coverage. For example, not all companies have employees, but those that do would likely benefit from compensation insurance. If you employ individuals to work for your Springfield business, here is some information that will help you determine both your need and eligibility for workers compensation insurance.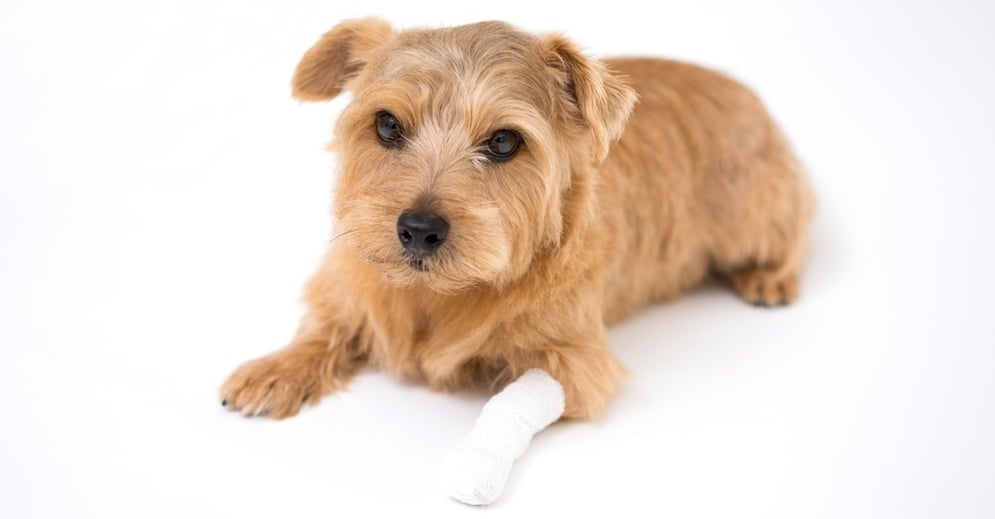 Is My Business Eligible for Springfield Workers Compensation Insurance?
Workers compensation insurance is an insurance program that helps cover medical treatment costs and lost wages for employees forced to take leave from work due to an illness or injury. Such an insurance policy can also help provide employees with the services needed to recover and return to the workplace. Some workers compensation policies can help protect businesses from lawsuits filed by employees for unsatisfactory workplace conditions, which led to the illness or injury in the first place.
All businesses in Springfield, MA with employees are required to have workers compensation coverage. In fact, workers compensation coverage is mandatory for every employer in the four Commonwealth states.
Do You Need Springfield Workers Compensation Insurance?
Your company's eligibility for workers compensation coverage depends on whether the people who work for you qualify as true employees. If the people who work for you are not employees, you may not need to cover them with an insurance policy (however, this is not recommended!). Individuals who might not qualify as employees include professional athletes, seamen, real estate agents, part-time domestic workers, door-to-door salespeople, and taxicab drivers. For a part-time domestic worker to qualify as a non-employee, they must work for less than 16 hours every week.
While independent contractors are also not considered employees, it is vital that you do not improperly classify your workers as independent contractors. More than a decade ago, Massachusetts passed the Independent Contractor Law. This law narrowed the qualifications for status as an independent contractor.
Corporate officers, members of an LLC, partners of an LLP, and sole proprietors and partnerships of an unincorporated business don't need to have a workers compensation policy for themselves. However, due to a change in law, these parties can purchase an optional policy to cover themselves if they wish. Keep in mind that employees of these entities still must be covered by a workers insurance policy.
What are Injuries and Illnesses Covered by a Workers Compensation Policy?
Usually, a workers compensation policy only provides coverage for employees who suffer an injury or illness while at work. Therefore, if an employee is injured while playing sports with friends, they likely won't be covered.
Some examples of injuries that might be covered by a workers compensation policy include those caused by slipping on a wet surface, fires and explosions, and lifting heavy equipment. In some cases, an employee will suffer an illness rather than an injury due to workplace conditions. For example, employees who work regularly with asbestos may end up with lung cancer or other respiratory issues. Insurance for workers compensation is usually "no-fault." This means the insurer will help cover the cost of losses no matter who is at fault for the illness or injury.
If you're still unsure whether you need a workers compensation policy for your business in Springfield, don't hesitate to contact your local friendly insurance agent who should help to clarify if you need this coverage.