An increasing number of bars, taverns and microbreweries in Massachusetts are hosting concerts, food truck rallies and other special festivals. Event insurance can help mitigate some of the risks that come with holding festivals like these, and establishments are often able to purchase a policy well in advance of their scheduled celebration. In fact, there are several advantages to getting a policy sooner rather than later.

When Should My Establishment in Massachusetts Get Event Insurance For a Festival?
Reduce Pre-Festival Stress
Purchasing event insurance isn't the most exciting part of planning a festival, but it's one task that can be completed well in advance of an event. Since you're able to, you might as well get a policy well before the dates of the festival. Getting coverage in place now will reduce stress in the days leading up to the event.
Murphy's Law seems to have an uncanny ability to show up in the days, hours and minutes before a festival begins. Even if you think everything is in order, there's a chance that something (or many somethings) will go wrong.
You don't want to be worrying about shopping for insurance when you need to deal with a band that just canceled or decorations that were delivered incorrectly. If you have insurance in place, you won't have to check coverage options while trying to answer thirty different questions at the same time.
Compare Event Insurance Policies
By looking for event liability insurance well before the last-minute stress hits, you'll also ensure that you have plenty of time to check, understand and compare coverage options.
Just like other insurance policies, event liability insurance policies vary in the protections that they offer. An independent insurance agent who's familiar with the policies offered in Massachusetts will be able to walk you through the most common coverage options and explain how each may or may not apply in your particular situation.
It's much easier to make sure you end up with the right event liability insurance policy when the conversation isn't rushed or interrupted unceasingly.
Properly Budget for Your Festival
Once you've selected an event liability insurance policy, you'll have one more item that can accurately be filled in on the festival's budget. Knowing exactly how much a policy is going to cost lets you better determine what can be spent on other aspects of the festival.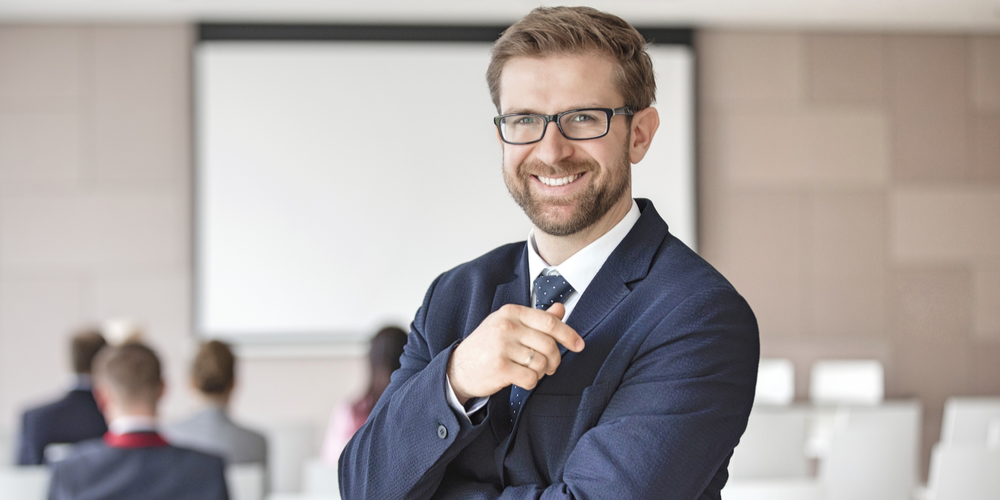 Obtain Permits and Attract Vendors
In some cases, having an event liability insurance policy in place can make organizing an event at your establishment easier.
First, you might be required to purchase a policy before you can obtain permits from the local government. If your town or city requires festival hosts to carry a minimum amount of insurance and your establishment's other policies don't meet the requirement, an event liability policy may provide the needed coverage.
Second, having a policy in place may help you obtain permits even if coverage isn't actually required. Being able to show local leaders that you already have insurance lined up demonstrates that you're serious about the festival and intend to be a responsible host. Those qualities might be what convince leaders to work with you rather than against you, which can greatly influence how much time you spend applying for permits.
Finally, some vendors might want to see that your establishment has an event policy in place before they agree to participate. Just as it's a good idea to require any food trucks, bands, breweries or other vendors attending your festival to carry certain insurance coverages, they likewise might want to make sure your establishment has coverage in place for the duration of the activities.
Talk with a Massachusetts Agent Who Knows Event Policies
If your bar or establishment has an upcoming event in the near or distant future, contact us at Haberman Insurance Group. Our independent insurance agents have worked with many bars, taverns, breweries and similar businesses in Massachusetts, and they have the expertise needed to help you find the right event insurance for your particular festival. Let them set you up with a policy today, and they'll make sure coverage is only in effect for the dates of your event so that premiums don't increase simply because you got coverage early. You'll get an affordable rate, the projections your establishment needs and the benefits that come with having insurance taken care of.