Most condo insurance policies offered by Massachusetts insurers contain multiple coverages that provide protection for different items and/or incidents. While policies' exact coverages are determined by their specific terms, conditions and exclusions, here's what protections you might expect to find in a condo policy.

What's Covered by My Massachusetts Condo Insurance?
Your Massachusetts Condominium
Condo insurance policies generally provide some coverage for the condominium unit being insured, but the amount of coverage offered varies from policy to policy.
Most policies will at least cover the walls of your Massachusetts condominium, and many will also cover essential systems such as the plumbing and electric. At the most basic level, coverage for fixtures attached to essential systems might not be covered. The policies that limit coverage to just your unit's structure are often called "bare walls-in" policies.
Many policies will cover your condominium's basic structure along with standard features included in it. Standard features might include countertops, cabinets, flooring, light fixtures and many other items. They're usually limited to only those features that were originally included in the basic configurations. Optional upgrades that were selected when the unit was built and changes you've made since initial construction likely won't be covered by these policies. These policies are frequently referred to as "single entity" policies.
Some policies go beyond the previous coverages and add on protection for upgraded features. These policies might be configured to cover both optional upgrades that were selected during construction and updates that have been made since construction. These policies are commonly called "modified single entity" policies.
Each of these three types of condominium insurance policies will provide coverage against certain perils. Some policies will be "open perils" policies that list only the types of risks that they exclude. Other policies will be "named perils" policies that protect only against the risks that are explicitly noted.
Your Personal Belongings
Condominium insurance policies will normally also cover your personal belongings under personal property coverage. Again, however, the amount of coverage offered can vary. There are two main factors to consider when checking personal property coverage.
First, you'll need to make sure the personal property limits in a condominium insurance policy meet or exceed the value of your personal belongings. This includes both the aggregate personal property limits and any item-specific limits, which might be set for jewelry, artwork, collectibles and similarly high-value items.
Second, personal property coverage might be offered as "actual cash value" coverage or "replacement cost" coverage. Actual cash value typically covers personal belongings for their fair-market value, which takes into account depreciation. Replacement cost coverage usually provides reimbursement for the full cost of replacing covered items that are lost or damaged, and it's generally the more robust option.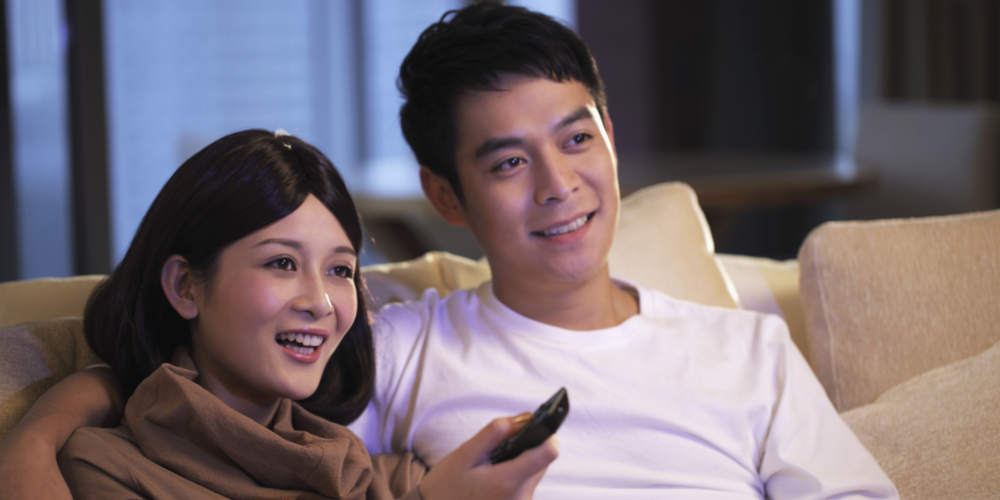 Yourself and Your Family
The final main protection that most condominium insurance policies afford is coverage against certain liability lawsuits. Should you or your immediate family members be named in a covered liability suit, personal liability coverage will likely help with legal fees and any settlements. What's considered a covered liability suit will depend on a policies particular terms and conditions.
Other Items and Incidents
In addition to these three primary coverages, many condominium policies also have optional coverages that can be selected if desired. For example, lots of policies can be supplemented with "loss assessment" coverage, which typically helps pay loss assessments that may be filed by your condominium association if the association faces a major claim.
An experienced insurance agent who specializes in condominium insurance can review and explain the optional coverages that a condominium policies make available.
Work with an Insurance Agent Who Knows Condo Insurance
Going through all of the condo insurance coverage options that are available requires knowledge and expertise. For help finding and selecting the coverages that are right for your Massachusetts condominium, contact Haberman Insurance Group. Our independent insurance agents are ready to assist you with all of your insurance needs.