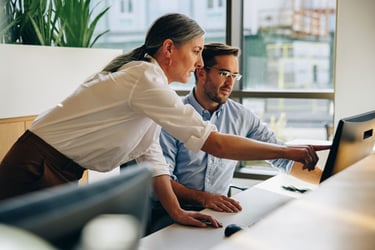 Exciting updates coming to Clark Insurance / Haberman Insurance! We are making improvements to our computer equipment and systems for our 130 colleagues across New England. All changes are intended to provide even better resources and customer care for our clients.
All offices will be closed starting Thursday, March 23 at 4:30 p.m. through Monday, March 27 at 9:00 a.m.
We will be available for Claims Emergencies. Please call our helpline at 1-800-244-6257. You may also call the number for your carrier listed on your policy or on the back of your auto id card. Additional carrier information can be found here.
We appreciate your patience and understanding as we work to make these updates as quickly and efficiently as possible.