Although efforts are being made on a federal level to stop the sale of any new or used car with a safety recall, we are not quite there yet. The law varies from state to state on whether or not the dealer has to disclose cars on their lots have open recalls, which means, you, the consumer, are vulnerable and could potentially drive off the lot in an unsafe vehicle.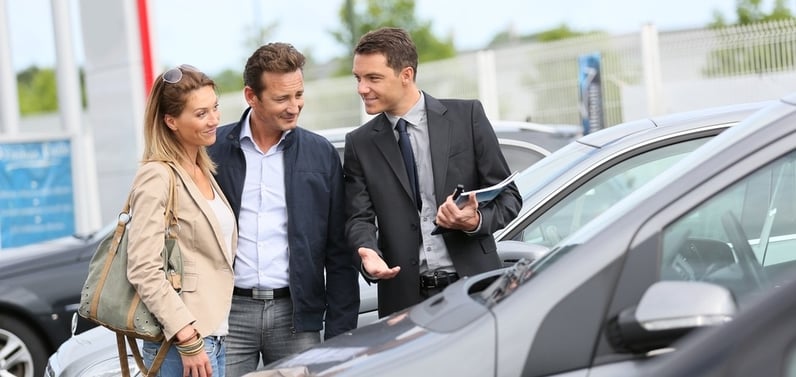 Fact: Of the 955,368 used cars for sale each day, 36,000 have recalls
Fact: The five states with top recall sales in order are: Georgia, Colorado, Texas, Florida and Arizona

The facts being what they are, it's important to remember, you do have resources available to you to protect yourself from possibly purchasing a car with an open recall. In a recent study by AutoNation.com, researchers take a dive into: the top states with the most recalls, the heaviest geographic concentrations of recalls, car year models with the most recalls, and the most common types of recalls; along with other details that can help arm you with knowledge to lead to better decisions when researching your next car purchase.
Massachusetts Residents and Recalls
The silver lining for Massachusetts residents is your state is looking out for you! Under the Used Vehicle Warranty Law, you have certain protections. This includes a provision mandating the dealer or private party must provide you with a written warranty against defects that impair the vehicles use or safety. Although this law does cover certain mandatory repairs, refunds and repurchases, it does not cover everything. To learn what the Used Vehicle Warranty Law covers, visit this page.

Tip: You have 14 days to take action under the Lemon Aid Law, however.
Bottom line: Whether knowingly or unknowingly, cars with dangerous open recalls are being sold daily. Here's how you can avoid recalls altogether. Read the full article here.