The purchase of homeowners insurance is not a one-and-done deal. As homes in the Springfield area increase in market worth and more valuables get collected at home, your standard homeowner insurance policy may not provide the desired or necessary coverage. A high value home insurance policy with higher coverage limits may be a better option.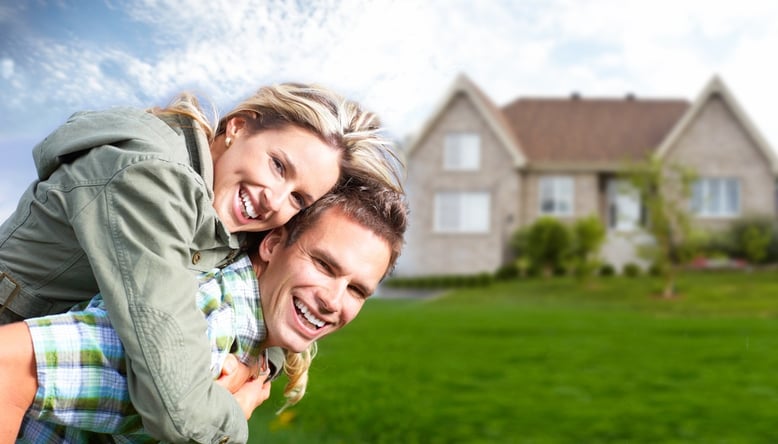 High Value Home Insurance for Springfield Homes Defined
This type of insurance provides the increased coverage needed to protect a home and its contents when the property holds a value well above the standard. These value amounts vary by insurance carrier, and can range greatly. If you have concerns about whether your home falls under this definition, it may be time to reassess your status.
Assessment Factors to Consider for Springfield Homeowners
When reassessing, don't just look at the market value of your home. Consider personal belongings such as expensive jewelry, furniture, and electronic equipment. Also consider your lifestyle, especially if you entertain frequently. If you hold a lot of events at your home, you may be a target for lawsuits if a visitor is injured on your property. Your level of risk and financial loss may warrant a higher level of coverage.
A Few Coverage Examples to Ponder
Possible examples of extra coverage available to homeowners in the Springfield area include the following:
If your home is totally destroyed by fire, a high value home insurance policy may cover the entire cost of rebuilding, whereas the limits on a standard policy may fall short.

Should you need to live elsewhere in Springfield while your damaged home is in repair, a policy with extra coverage built in may provide for those living expenses over and above the limits in a standard policy.

Standard policies do not typically insure against damage caused by the backup of a sewer drain. While this type of coverage is typically extra in a standard policy, it may be a normal inclusion in policies with higher levels of coverage.

Your valuables are likely to have better coverage under a high value home insurance policy. This includes expensive jewelry, art collections, and apparel such as fur coats.
The choice between standard and increased coverage policies may not be obvious, since some of the same property is covered in both. However, if a standard policy won't allow for a total rebuild or replacement of your property, then it may be worth it to consider a high value home insurance policy. If you're still unsure, contact a qualified agent or broker in the Western Massachusetts area for guidance.


This material is for informational purposes only. All statements herein are subject to the provision, exclusions and conditions of the applicable policy. For an actual description of all coverages, terms and conditions, refer to the insurance policy.