For many people, owning a condominium allows them to enjoy the perks of an apartment and a house at the same time. Just like a house, you can buy and own a condo. However, many condos are "apartment-styled" in that the owners live in close proximity and often share a wall. Not only do condo owners enjoy a better sense of community, but they also don't have to deal with maintenance needs thanks to condominium associations.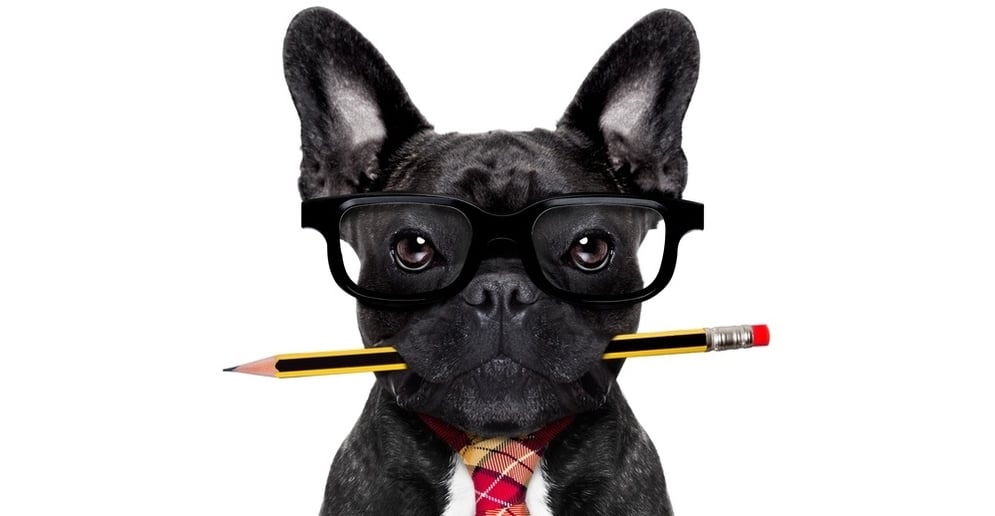 If you own a condominium in Massachusetts, here is some information that will help you determine how much Springfield condo insurance you need.
Condo Insurance Tips for Springfield Residents
Condo insurance provides policyholders with coverage for the interior of their condo. On the other hand, condominium insurance usually does not provide coverage for the external areas of a condo. The external areas should be covered by the insurance policy of the condominium association.
Depending on the specifics of the policy, condominium insurance can provide coverage for the interior walls, the appliances, and personal property (including valuables). Not only can condominium insurance help to provide coverage for personal belongings in the event of damage, but it can also help to protect you from liability claims if you are deemed responsible for another individual's property damage or injuries. An insurance policy may help cover the legal fees related to lawsuits filed against you.
Conducting a Home Inventory for Springfield Condo Insurance
Springfield condo owners can determine how much condominium insurance they need by estimating the value of their personal items. If your personal belongings are ever damaged, stolen, or ruined, the condominium insurance will help cover the costs of replacement or repair. Therefore, you should take a home inventory to determine the full value of your belongings. You can use home inventory apps to help you with this often daunting task. Make sure you don't forget musical instruments, jewelry, artwork, and other unique and valuable items.
Once you know the full value of your personal belongings, you can get a policy that provides better coverage. You may have to add personal property floaters for certain valuable items if you want adequate coverage for all your possessions.
Do You Have Adequate Coverage for Your Assets?
Another factor you should consider when determining how much condominium insurance you need is the value of your assets. If you are deemed responsible for damages, both your assets and investments may be at risk. For example, if someone suffers an injury in your condo, it is very likely that you will face a lawsuit. Most insurance policies provide policyholders with coverage, but you need to ensure the coverage is sufficient for your available assets and net worth. Without sufficient coverage, a condo owner can face financial ruin due to lawsuits and related legal fees.
Consider Additional Living Expenses
When determining how much insurance you need, you should also consider additional living expenses. For example, if your condo suffers damage from extreme weather, you will need to spend money to live elsewhere while your home is repaired or rebuilt. These possible additional costs should be considered when it comes to your insurance policy. If you are unable to live in your condo because it requires repairs, you don't want to have to pay for basic living expenses in the meantime.
Many people consider living in a condo the best of both worlds, as they get to enjoy the benefits of living in an apartment and that of living in a house. If you would like to learn more about how much Springfield condo insurance you need, don't hesitate to contact a local insurance agency.


This material is for informational purposes only. All statements herein are subject to the provision, exclusions, and conditions of the applicable policy. For an actual description of all coverages, terms, and conditions, refer to the insurance policy.