Whether you are part of a large corporation or a small family owned business in Longmeadow, cyber attacks are always a threat. Businesses that collect credit card information or maintain databases with client information could be a target for thieves trying to steal data. In this modern age, one of the best ways to protect your business beyond your groundlevel business insurance is by investing in cyber liability insurance.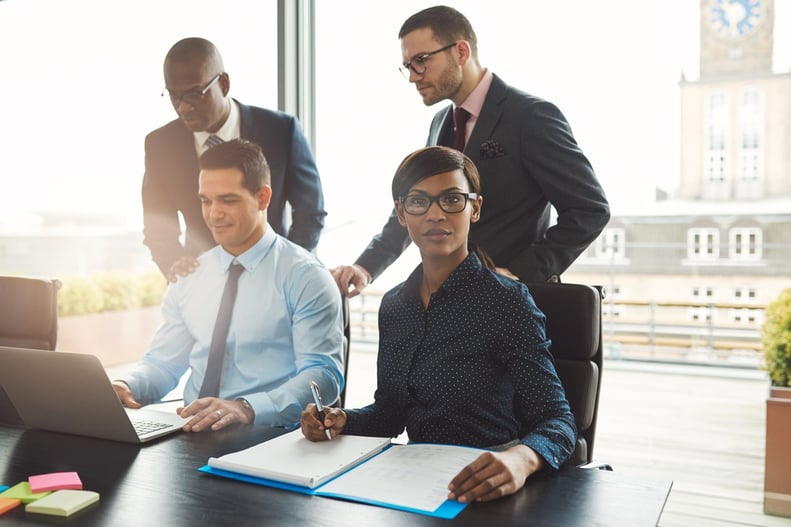 Basics of Cyber Liability Insurance Coverage in Longmeadow
Many cyber insurance policies will help cover a business' liability if there is a breach in data that allows clients personal information, such as credit card or social security numbers to be exposed or possibly stolen by computer hakers or other criminals. In today's society, identity theft and cyber attacks are more common than ever before. Computer criminals use various methods to access a business' electronic network and steal information to cause havoc in the lives of the business and the people involved.
Consider 4 Types of Cyber Liability Insurance
Different types of businesses may need more or less coverage in each of these areas based on the operations of data collection and storage. Although you may think Longmeadow would be the last place a computer haker would look for information, criminals usually seek vulnerable targets and unsuspecting businesses.
Errors and Omissions
This type of coverage should protect against claims that arise from errors in service or performance. Technology services, like consulting or software, should be aware of this type of protection. In addition, traditional professional services like doctors, lawyers and even engineers and architects in Longmeadow could be affected by cyber attacks and should consider a liability insurance plan.
Privacy
Cyber liability insurance coverage for privacy should be an important part of your business protection. Privacy records don't always involve network security breaches, but could be the result of physical records or files thrown out in the trash or even a lost or stolen employee laptop. Businesses are often affected when client information gets into the hands of criminals and a lawsuit is filed. Knowing that your business is protected in the event of such problems will help give you peace of mind.
Network Security
Most businesses today use different types of networks to contain and organize information. When a network breach occurs, customer information could be destroyed or stolen. Virus transmissions that try to shut down a company network could interrupt business resulting in a loss of productivity and income. Anytime client information is accessed by an unauthorized user, the company could be held liable for damages.
Media Liability
Infringement of intellectual property and copyright/trademark infringement are often problems in different types of businesses. Libel and slander claims are also usually considered part a media liability plan. Cyber liability protection can sometimes help businesses with these types of claims and help business get back on track.
Owning a business in Longmeadow, Massachusetts could be part of making your dreams come true. To help take the stress out of managing your business, you should consider purchasing cyber liability insurance to help protect your company against cyber attacks and claims made because of a security breach. Independent agents are available to help explain this type of coverage help you choose the right plan to meet your needs.
This material is for informational purposes only. All statements herein are subject to the provision, exclusions, and conditions of the applicable policy. For an actual description of all coverages, terms, and conditions, refer to the insurance policy.